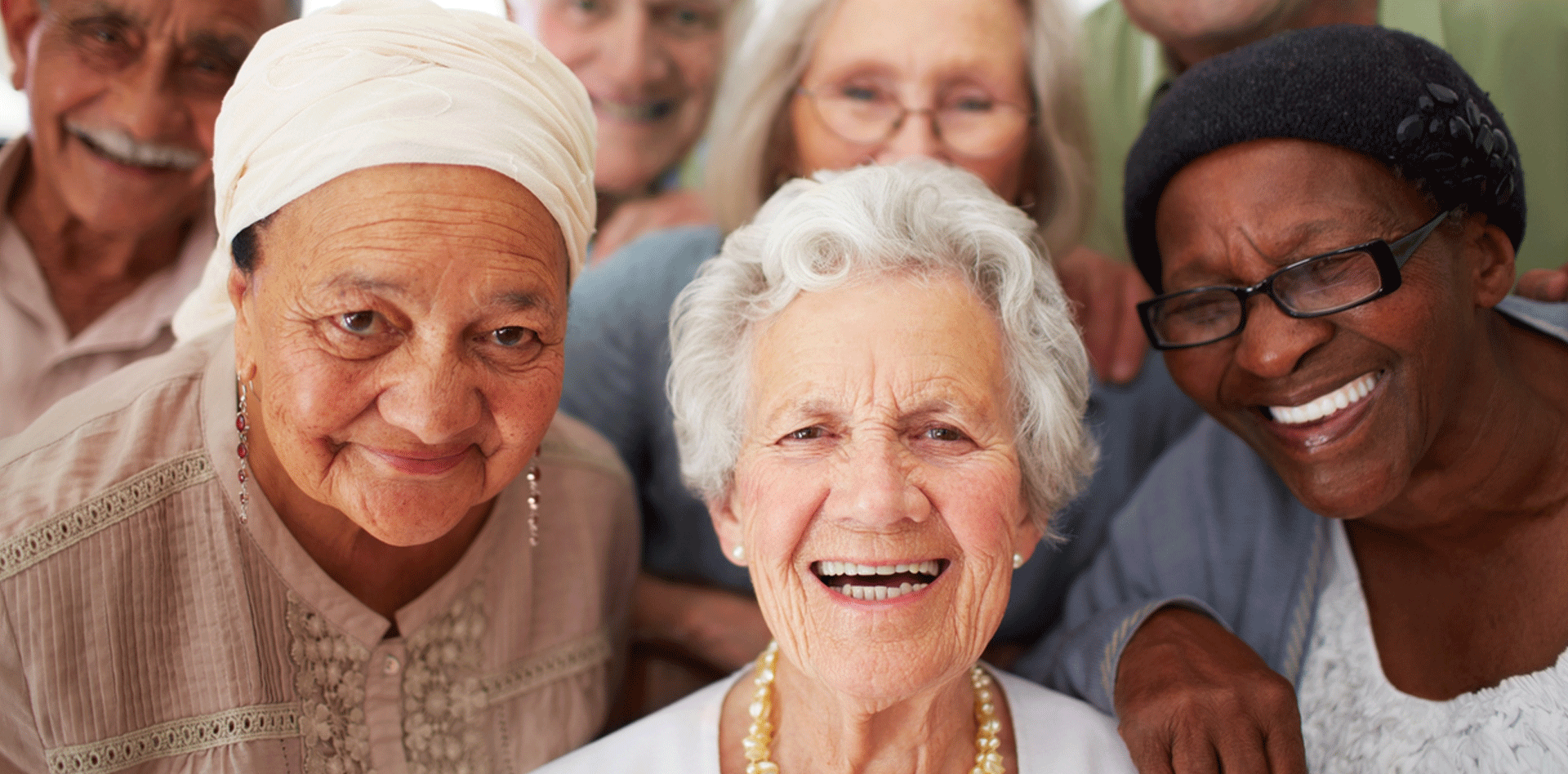 We provide qualified and caring staff for Aged Care Providers to help customers stay in their own home.
It is very important for older people to be able to stay in control of their lives despite having challenges that make it difficult for them to do so.
By providing assistance in various tasks, both personal care and domestic care, simple or complex, we can tailor a solution that allows our customers to remain safe and as independent as possible.
Our qualified and experienced staff work closely with customers to deliver services from your personally tailored support plan.
We take direction from Aged Care Providers and offer temporary staff solutions either as a one off or ongoing service to our vulnerable aged community.