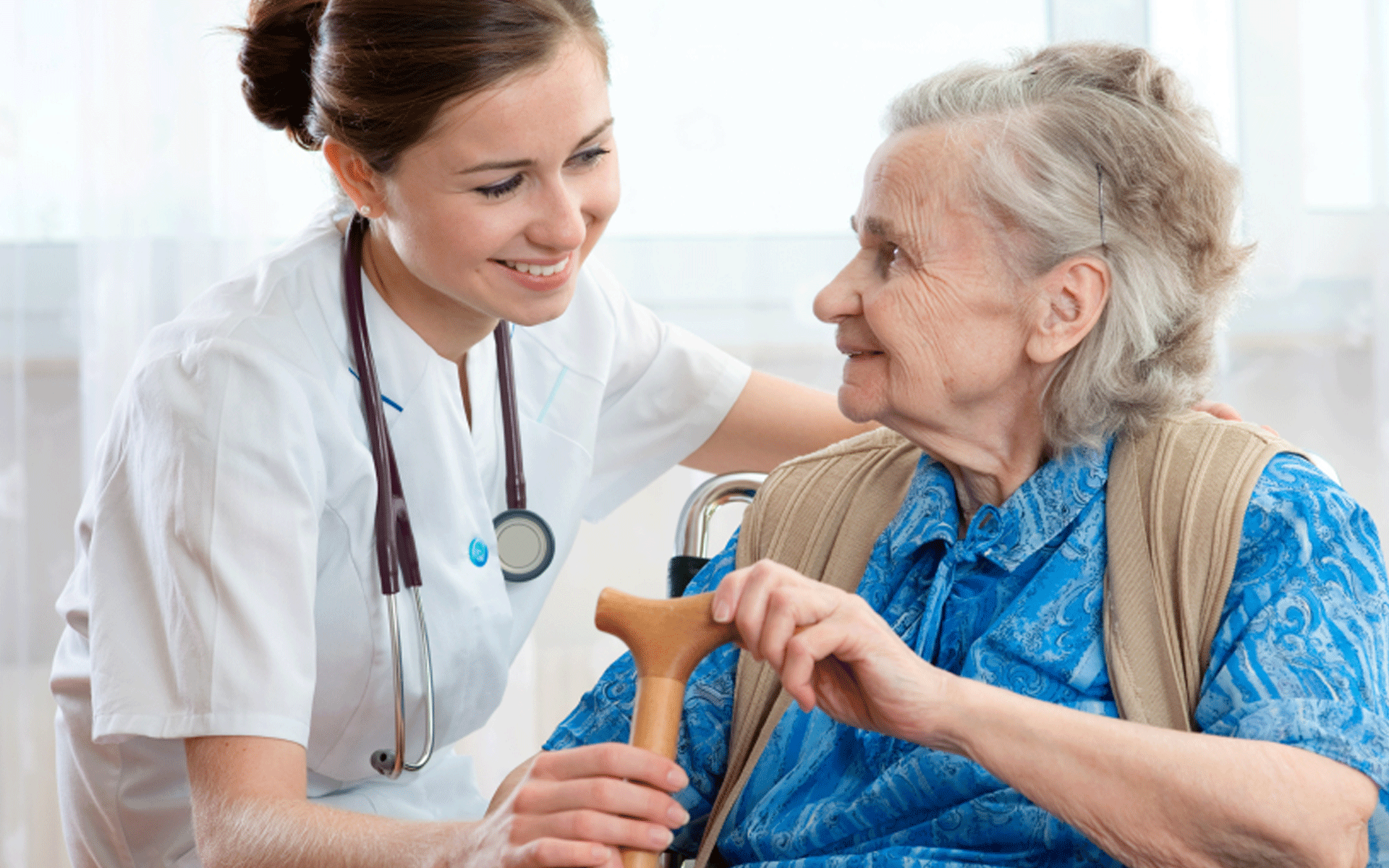 Support Staff provides qualified and experienced Registered Nurses, Enrolled Nurses and Personal Care Workers for short notice, long term contracts, bookings and pre bookings, to ensure you meet your staffing requirements for every shift.
We specialise in Aged Care facilities and understand the urgency to provide quality staff in an efficient and professional manner, at any time of the day. We are available 24/7 and guarantee a quick response to your request, because we know how disruptive meeting staff demands can be. We have a large pool of workers ready to step in at short notice.

You can count on us! All of our staff have the Mandatory Checks for the Aged Care Sector and current National Police Clearance.

Our recruitment is stringent and focused on finding people who truly care about building relationships with both the residence and staff of your facility.