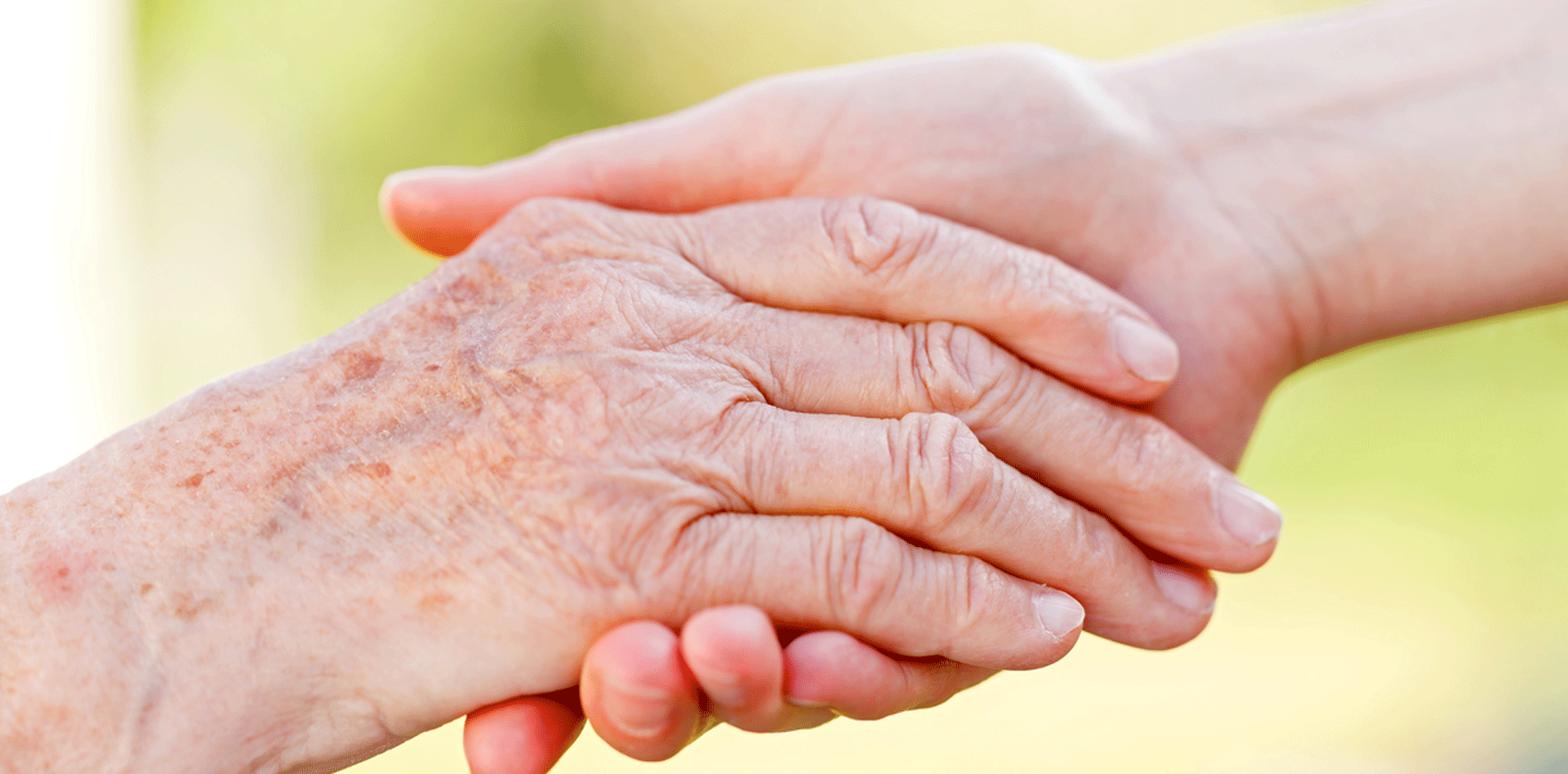 HISTORY AND WHY
Support Staff professionals have been working successfully for clients and candidates in South Australia since 2011, gaining a reputation as a reliable, professional and quality-based recruitment consultancy.


'...a reputation as a reliable, professional and quality-based...'
Our focus is on the Aged Care sector and we are committed to building trusted relationships with people who need help in residential care and at home.

We pride ourselves in being a vibrant forward-thinking company providing employment candidates with effective and flexible recruitment solutions for the modern workplace. As a candidate with Support Staff you are free to choose where and when you work to achieve your personal and career goals and maintain a positive life/work balance.
Our experienced and dedicated team is on call to provide you with any support you need.

Support Staff is proudly the first choice provider for many organisations. Our reputation as a leader in recruitment is due to our commitment to getting to know you and your business. With this acute knowledge we are able to find the right person for the job, to fit in with the unique needs and culture of your workplace. Our allocations team and recruitment consultants do all the hard work for you to supply pre-checked, experienced and committed staff who are ready to work.

Support Staff is a specialist recruitment consultancy headquartered in Adelaide, South Australia. Our human resource business partners are professional recruitment consultants and our allocations team are renowned for their integrity, persistence, dedication and connection to both our clients and candidates.

Using a flexible and very thorough approach to recruitment, we are focused on matching client needs to candidate's aspirations.

Support Staff is able to provide staff on short notice 24 hours a day, 7 days a week.


'Uncomplicated, effective recruitment solutions...'
Our services range from: • Aged Care Nursing Services
• Hospitality Services
• Cleaning Services
• Gardening & Handyperson Services

Uncomplicated, effective recruitment solutions – that's what Support Staff is all about.