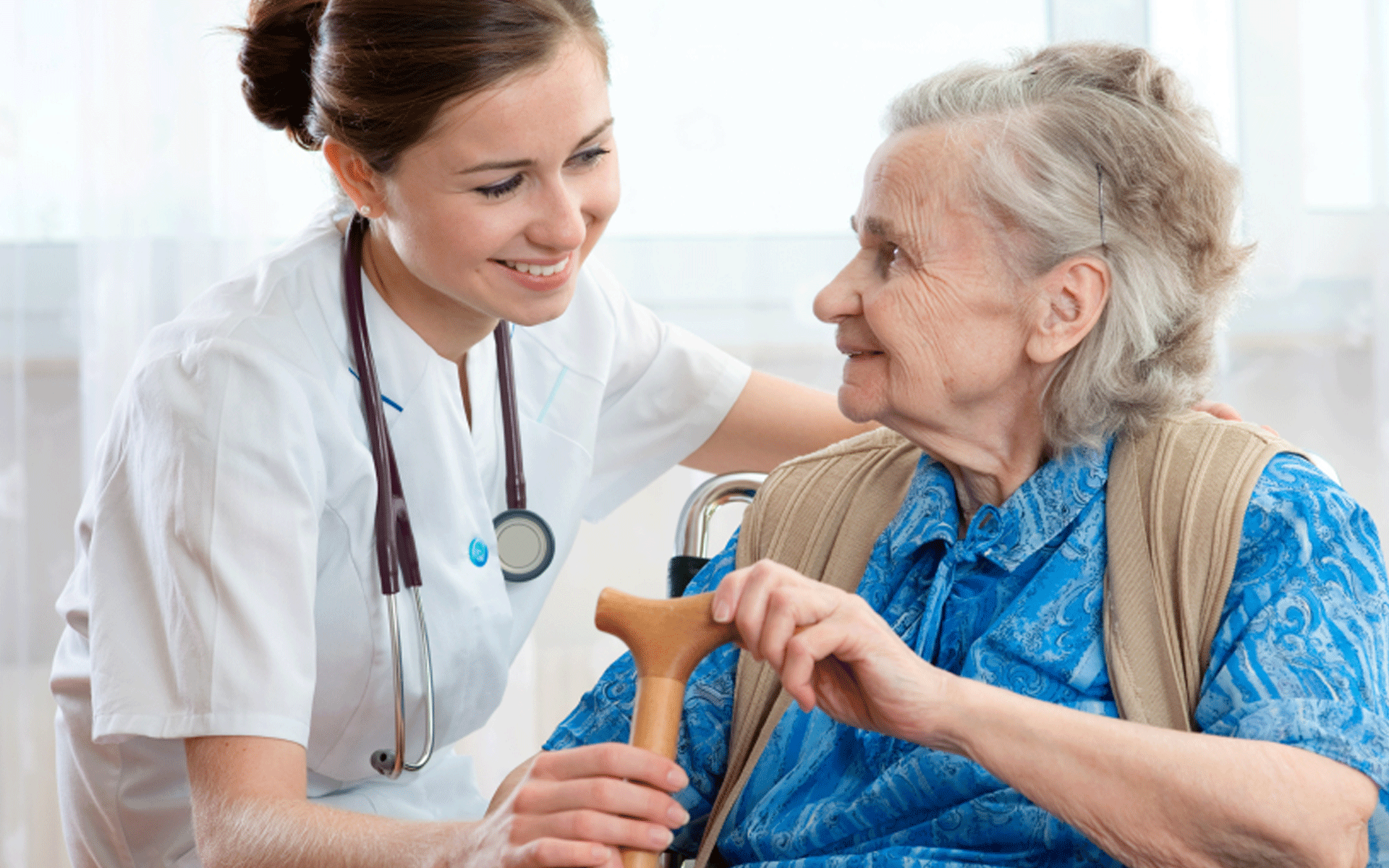 Nursing & Aged Care
Support Staff is a leading Nursing Agency with a strong focus on Aged Care, for residential and home based clients. We are proudly the first choice provider to numerous sites throughout South Australia.

We work to secure you shifts in the best facilities, in the areas of your choice, with the highest possible rates of pay.

With us, you have the freedom to choose where and when you work to achieve your personal and career goals and maintain a positive life/work balance.

You will be supported by a team with professional knowledge and practical experience in Nursing, so you can be assured that we understand the demands of the profession.

At Support Staff our expertise in matching people to jobs will ensure our candidates and clients enjoy long-term productive partnerships.