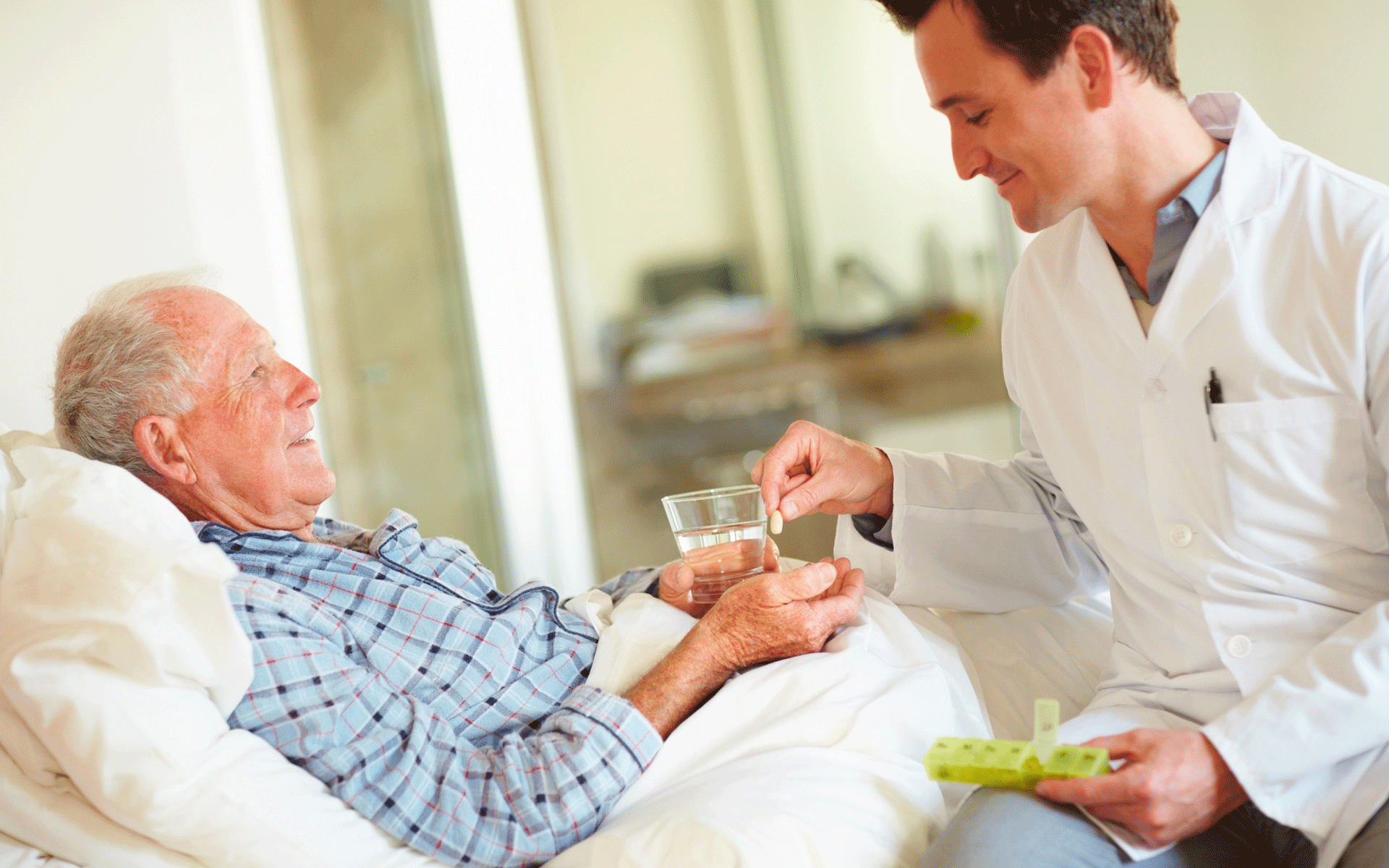 LOOKING FOR CASUAL STAFF
Support Staff provides:
Efficient– and fast staffing solutions
Flexible – and cost effective workforce support
Personalised Service – tailored to your company needs
Committed Staff – experienced in your industry

Experience Matters
Our consultants are experienced and qualified in your industry and your profession.
We understand your needs and special circumstances. You will always be met with understanding, excellent advice and great solutions based on decades of experience.
We understand why you are in business and our aim is to help you achieve your goals.
Each consultant is experienced in achieving measurable outcomes, meeting goals and budgets and what is essential in running a division or business.
Work with people who know that you must generate results and will help you get there.

People Problem Solutions
When you have a people problem 'we find solutions'. whether you are hiring for a temporary, contract or permanent position, from management through to general labour. We understand people, applying our knowledge and experience to your business is what we do very well, leaving you free to concentrate your expertise in more productive areas.

Availability Call us when you need help 24/7, we're here to help. It's all part of the service.

Satisfaction
Are you satisfied with your current supplier of personnel?
Are you considering a change?
There are better options, put Support Staff to the test.
You will be pleasantly surprised.
Understanding and identifying the unique requirements of your business, and finding talented 'right fit' people solutions is what we do!